Are you aware that albinos continue to face discrimination across the world? People and cultures still labour misconceptions and myths about albinos, causing them to discriminate against albinos.
There are communities where the myths are so damaging that albinos are killed, severely marginalised, or excluded from society.
But even in societies where they aren't blatantly discriminated against, some latent cultural attitudes cause people to be subtly prejudiced, casually making unkind comments or actions.
That's why today, the 13th of June, is the International Albinism Awareness Day.
So what we're doing today is this: BellaNaija is sharing with you several of its content on albinism. From an elegant child dedication here in Nigeria, to a lawyer-turned-model in South Africa, and even a video about overcoming discrimination as an albino – we've got it all.
Enjoy!
BellaNaija Living, in 2016, shared the photos from the child dedication of Onome and Lolu's cute baby.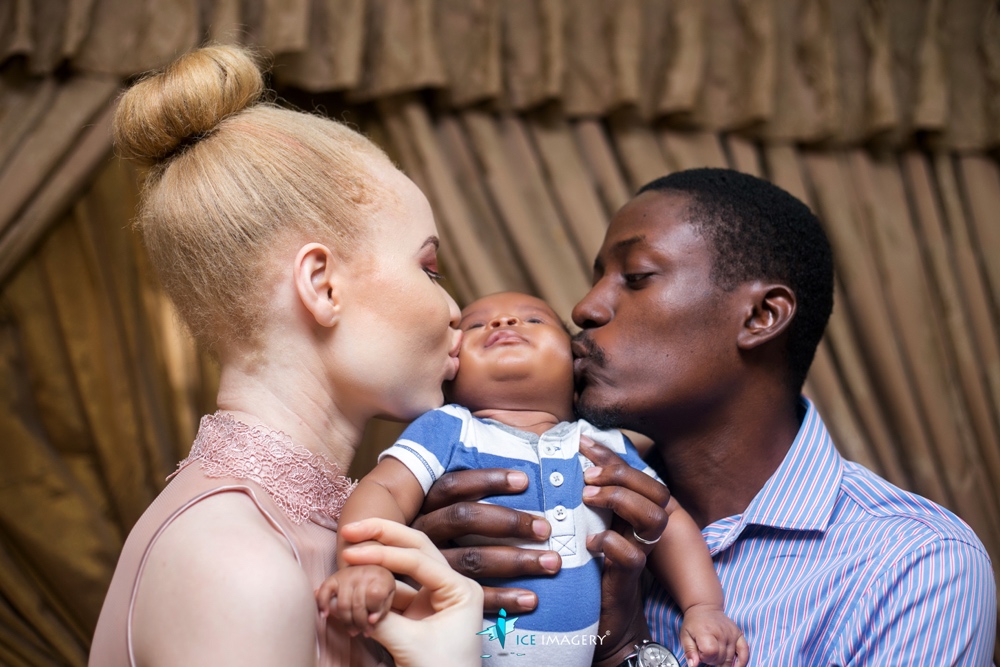 Onome Akinlolu Majaro (OAM) Foundation and EVI Photography collaborated in 2017 for this lovely photo series #OneOfUs.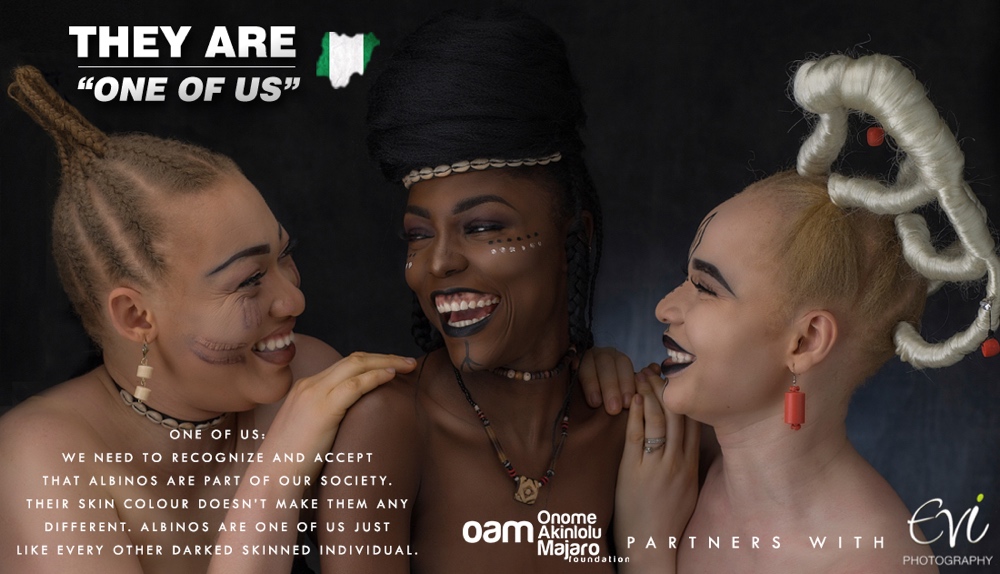 African-American albino model Shaun Ross, who appeared in both Katy Perry's E.T and Beyonce's Pretty Hurts videos, shared, in 2014, never knowing he was even different.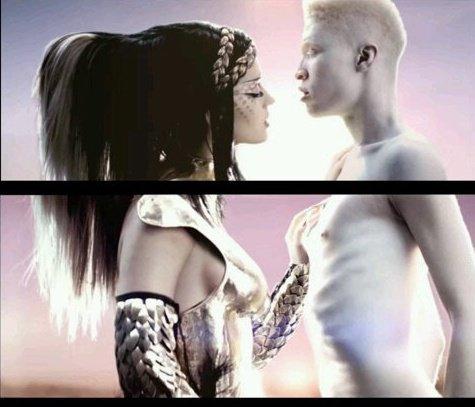 The world's first albino beauty pageant in Kenya in 2016 was, well, a display of beauty.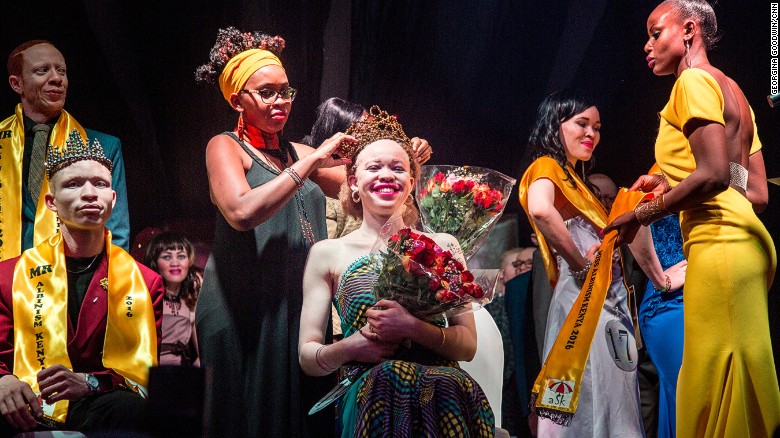 Tunji Ameen and Coco Anetor-Sokei, in the "I AM" series by Chidera Muoka in collaboration with photographer Niyi Okeowo, from early this year, shared how it is living as an albino in Nigeria.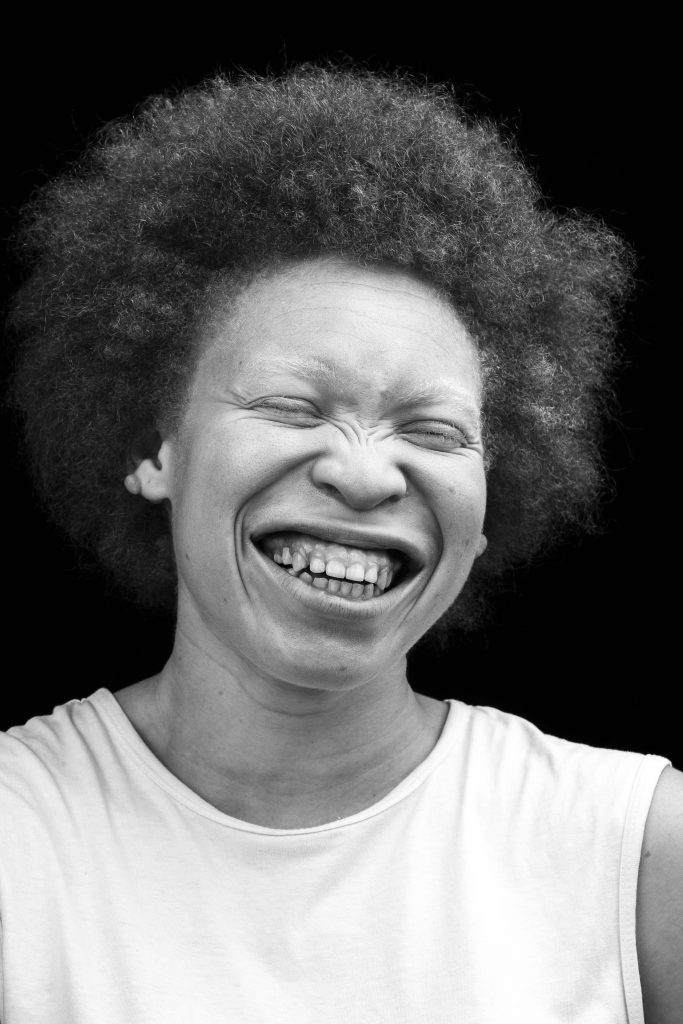 We love love love this albino ladies makeover by Art by Laide and OAM Foundation from 2015.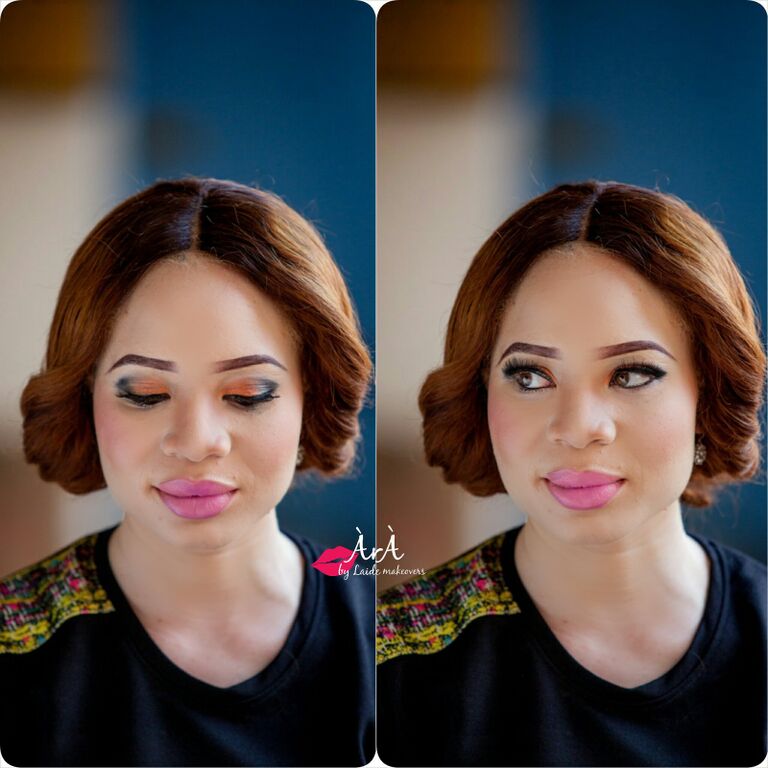 Thando Hopa, a South African lawyer, shared in 2015 how she turned to the profession of modeling for an inspiring cause – to change the attitude of people towards albinism.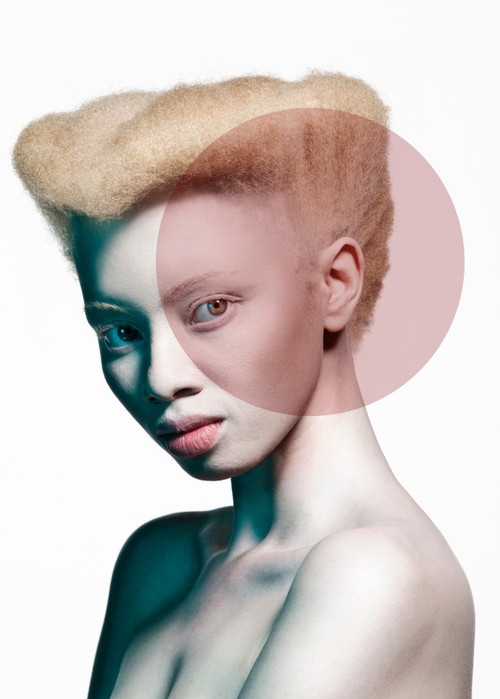 And, finally, we're sharing again an interview from 2017 with the United Nation's Independent Expert on the Enjoyment of Human Rights by Persons with Albinism, Ikponwosa Ero.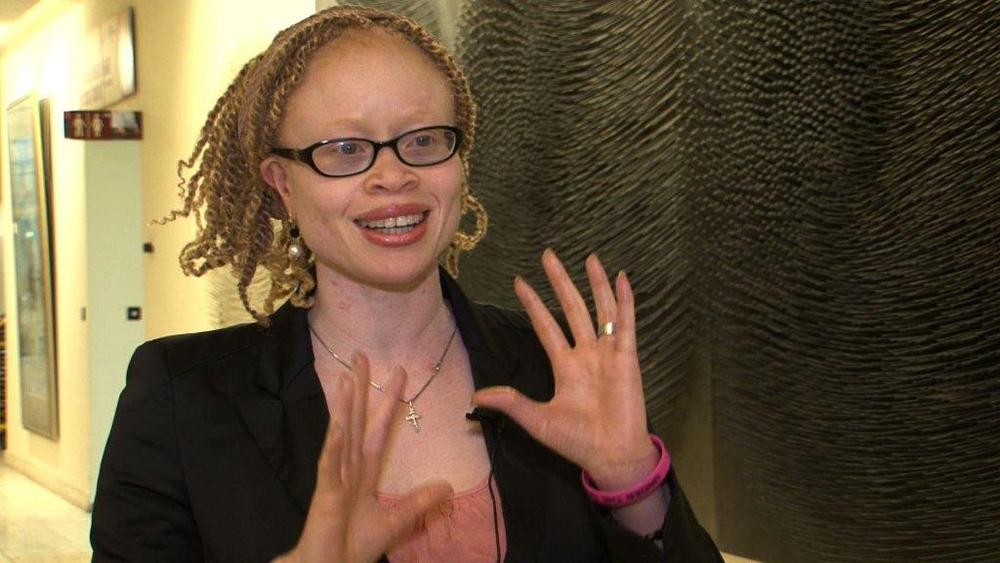 The post Let's Celebrate Persons Living With Albinism on this International Albinism Awareness Day appeared first on BellaNaija – Showcasing Africa to the world. Read today!.