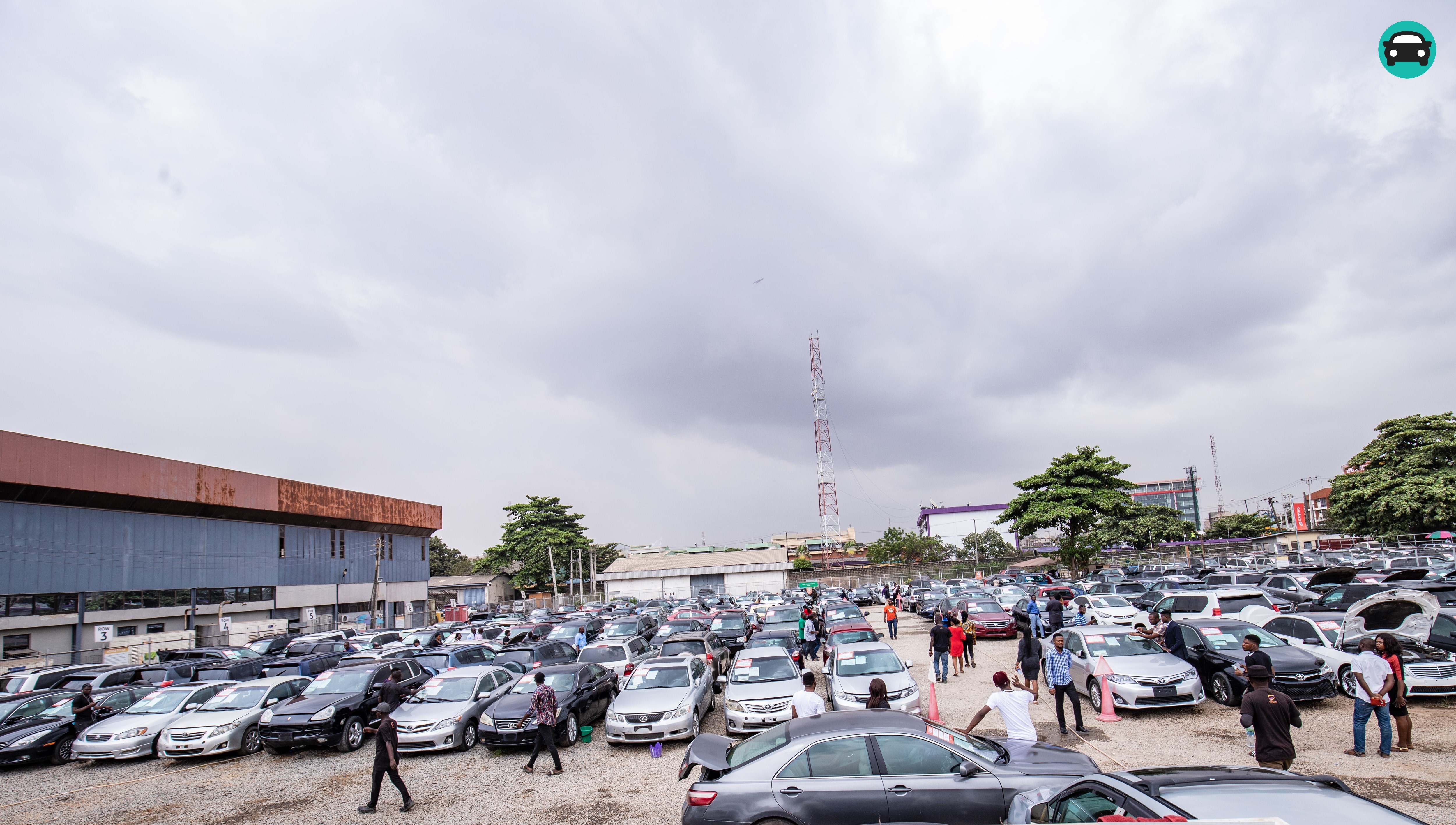 Through our website and social media platforms, CarsBazr has displayed thousands of cars on your screens digitally, while offline, the troops are storming through the yard to grab new whips. CarsBazr displayed over 2,000 affordable cars at their car lots in Lagos, Port Harcourt, Abuja and Kano over the last weekend.
This is exciting news because if you are yet to tick off upgrading your car from your new year resolutions list, now is the best time to do that!
"Cars45 and CarsBazr are doing something great and phenomenal. Being able to sell your car safe and conveniently and being able to go home with a nice ride that fits my wallet is just pure bliss", Adekunle Sumaila, a 26-year-old entrepreneur enthused.
The top 5 selling cars from the Showcase are brands you expected would be on the list and some you didn't even see coming at all.
It's time for your upgrade too! Check out the various pocket-friendly car options you can choose from now.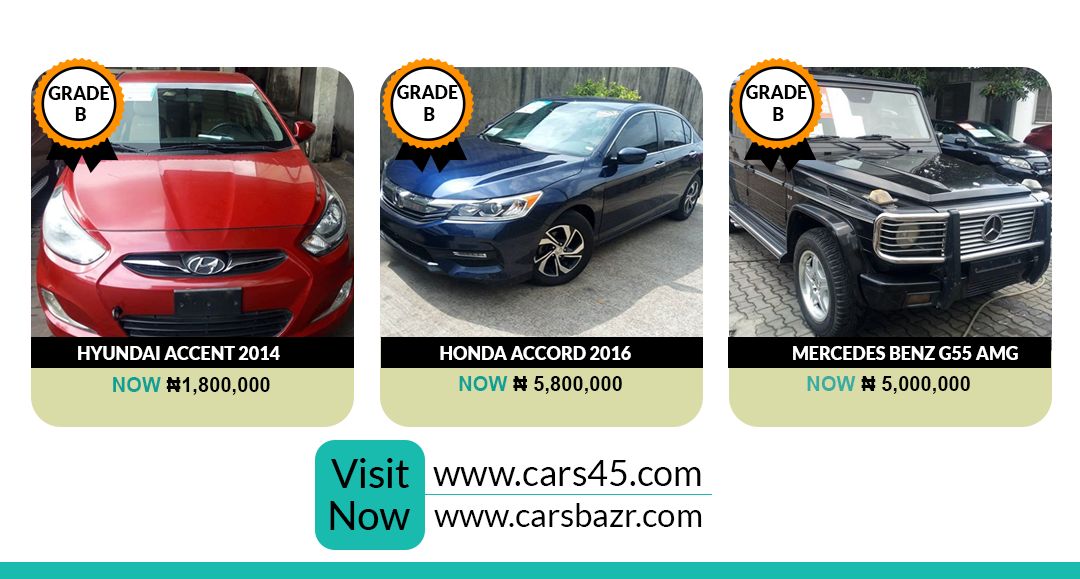 Please visit www.carsbazr.com to get verified cars at the best price now. Also, visit www.cars45.com to sell or swap your current car for a much more durable option.
——————————————————————————————————————————————————-
Sponsored Content
The post These 5 Awesome Cars got New Owners at the Carsbazr Showcase! appeared first on BellaNaija – Showcasing Africa to the world. Read today!.