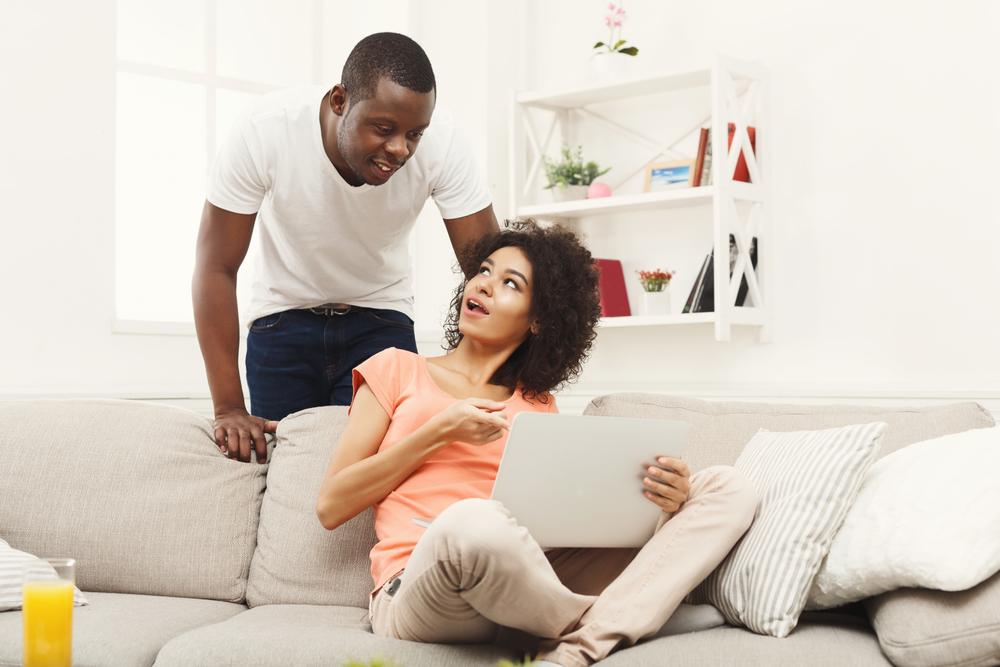 Content precedes design. Design in the absence of content is not design, it is decoration. – Jeffrey Zeldman
There is the belief that interior design and interior decoration are interchangeable. Right now, if you google "interior decoration," it defines "interior design" to you.
Frank Stasiowski, an author of several interior design management books, said, "The public does not really understand the work of an architect, how then can they understand what an interior designer does?" It seems sometimes all you need to do to be called an interior decorator is create in less than an hour a family friendly environment or a beautiful space in the bedroom, or maybe even have a little knowledge about aesthetics. Interior designers have been seen as people who spend their time picking out drapes, décor and paint.
Interior decoration is the art of making an interior space more aesthetically pleasing – by painting, picking wallpapers, choosing colors, setting furniture, and also making it functional for the inhabitants. Honestly? We think anyone who has ever put a home together could refer to himself as an interior decorator. It could be a hobby for anyone, because you might just take pride in decorating your space, and also have an eye for beautiful fabrics and colors, which is entirely alright.
Interior design goes far beyond pillow fluffing, textile searching, fabric selection or wall painting. Interior designers specialize in interiors, from spacing to programming; they take part in conceptual development and execution of design.
An interior designer helps you get the maximum use of the space you have and makes sure that the design they are executing does not cause any hazard. The art and science of understanding people's behavior to make functional spaces within a structure is interior design. According to the National Council for Interior Design, "Interior design is all about human behavior, it engages people, focusing more on the emotional appearance and responses that are triggered by design."
Interior designers are equipped to handle the analytical and technical workings of a space, both for residential and commercial projects. They are familiar with code restrictions and construction documents.
All these misconceptions on interior designing has led to a lot of myths, some of which are: anyone can be an interior designer; if you can do the gesture, you can design a room. A lot of interior designers are creative, possessing clairvoyance – an ability to show insight on things not present to the senses. As an interior decorator, on the other hand, you dress an existing space; but an interior designer, half the time, would knock down any wall if need be.
Redecorating a room or updating an outdated style falls under the interior decorator's métier, as is using refined décor elements to emphasize sophistication. While the interior decoration profession conforms well to residential projects, large commercial projects would call on an interior designer.
It will be important to note here that interior decoration is an important element of interior design, because once a space has been strategically planned and all that needs to be put in place is set, adorning of that space with fashionable and beautiful fixtures and fittings follows. This makes interior design an art of composition, because it requires bringing various pieces together—by handling every part of the space from the flooring materials to as little as the setting of floating shelves—to form a stylish look.
On one of our daily interior inspirations on our Instagram page, @decor.ng, we gave Mieke Gerritzen's definition of interior design as where science and art break even. This definition alone gives you an understanding that designing a space goes beyond what you might imagine.
When you need to hire an interior designer, get one who shares your design vision, who can communicate your ideas and thoughts properly. Interior designers may decorate, but decorators do not design.
The post Banke Ajagunna: Interior Design Vs. Interior Decoration – Is There A Difference? appeared first on BellaNaija – Nigeria breaking & top news to the World 24/7. Read Today.