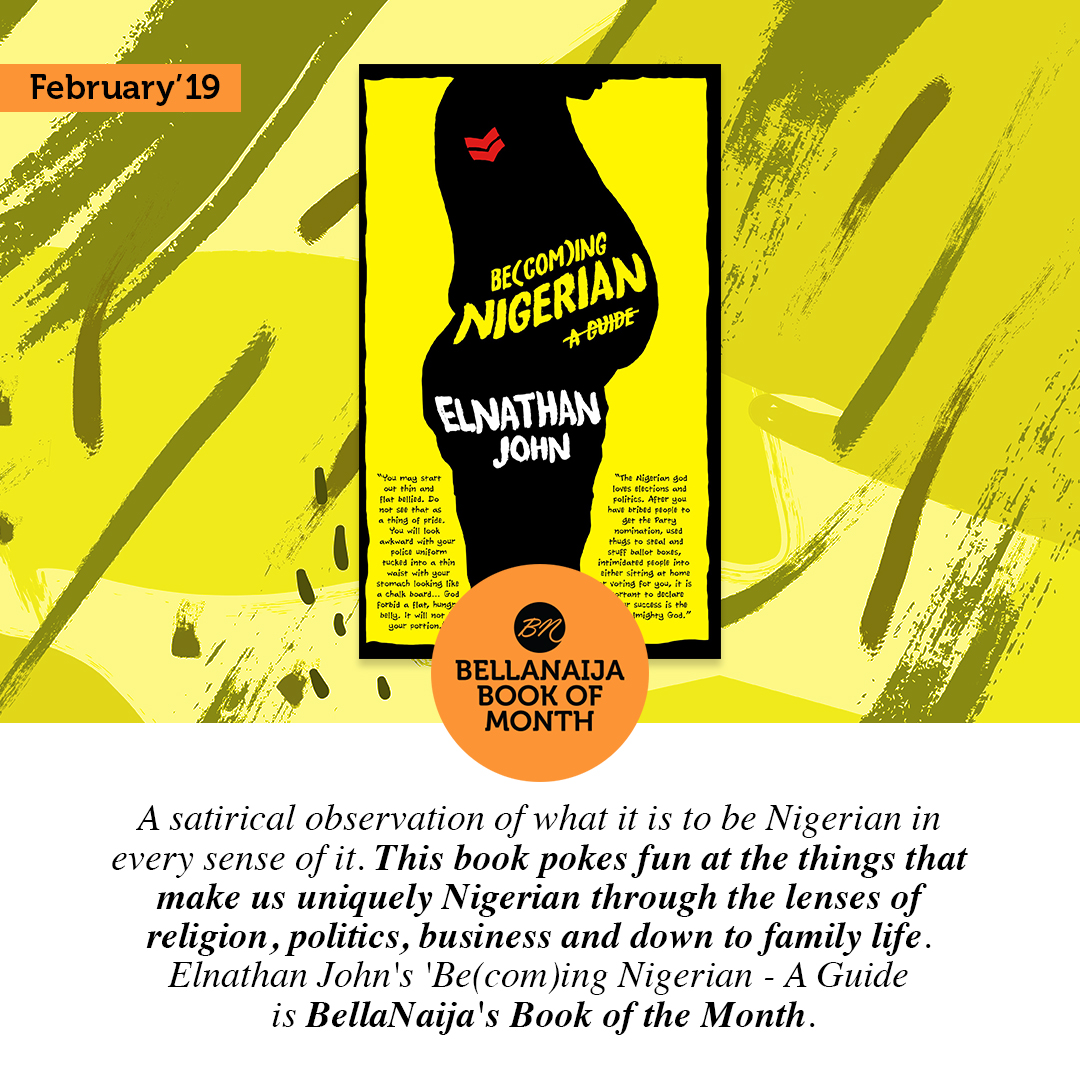 Remember that old saying that if you want to hide something from a black man you should put it in a book? Well, we all know now that that's a load of bollocks. We love to read!
The best thing now is how there are so many Nigerian books out there waiting to be read. Nigerian publishers—Farafina, Narrative Landscape, Ouida, Cassava Republic, Parresia, Ankara Press—are on a roll!
And Nigerian writers are not disappointing, putting out quality work of all genres that deserves to be read.
To make sure these books don't fly below your radar, BellaNaija will be bringing one to your notice every month.
We'll be designating one book every month as the "Book of the Month," with a short comment about why you should read it.
This month's Book of the Month is Elnathan John's Be(com)ing Nigerian – A Guide.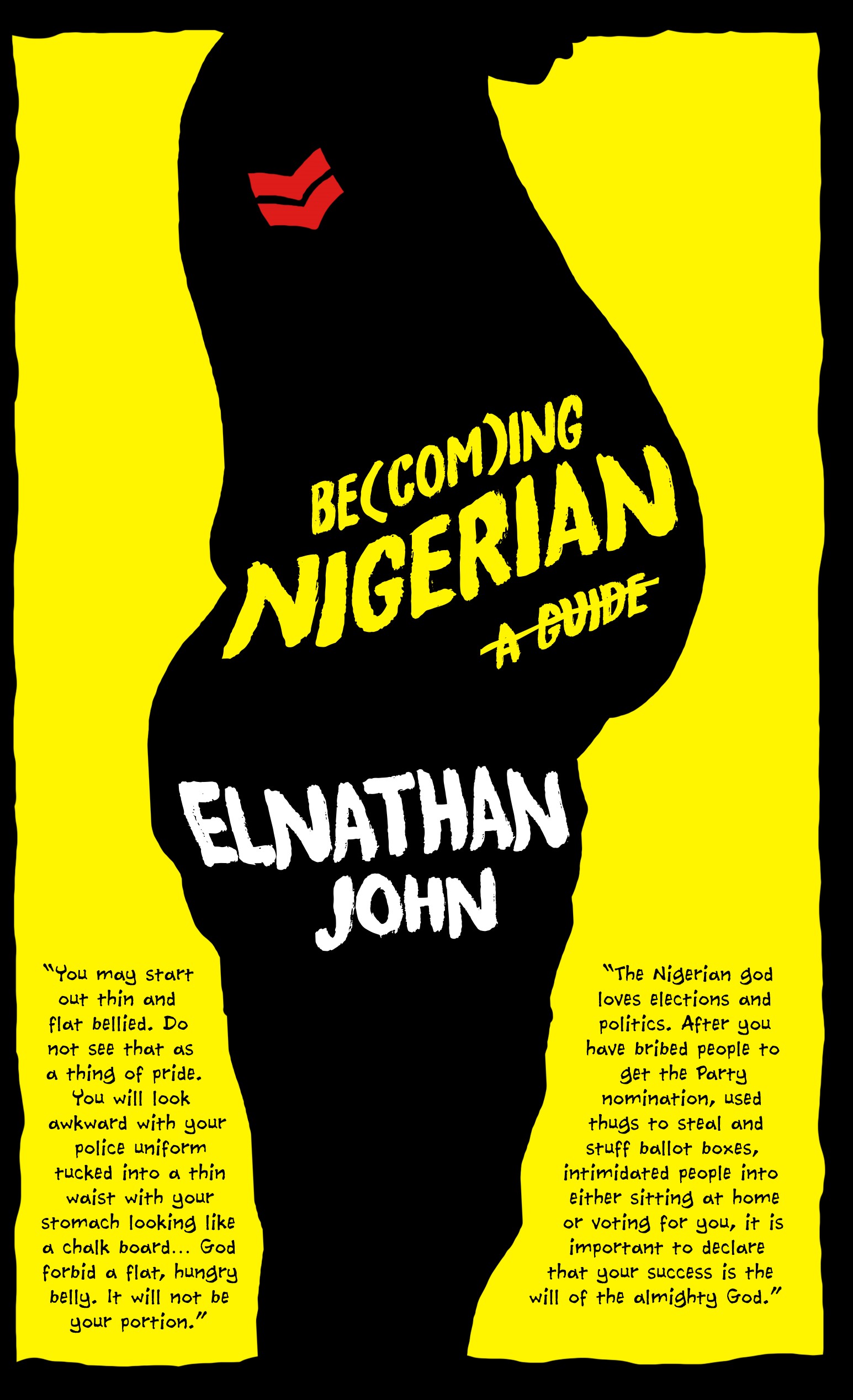 Be(com)ing Nigerian: A guide is a satirical collection that takes a searing look at how different forms of power are abused, negotiated and performed both in the private and public realm. 
Through attempting to satirise those who abuse privilege or power, it recognises that power can be found everywhere: in politics, business, religious institutions and in homes.
From the exploration of religious hypocrisy in How To Worship The Nigerian God, to A Letter to My Future Kidnapper which tackles the growing scourge of kidnapping, the collection is a jab at Nigerian society and what it means to be a Nigerian. Beyond poking fun at the holders of power, it is a summon, a provocation and a call for introspection among all levels of society.  As it is often said in Nigeria, when you point with one finger, there are four others pointing back at you. This is an engrossing read for Nigerian watchers, and strangers to Nigeria alike, with its tongue-in-cheek look at Nigeria's relationship to the world, both culturally and politically.
(Culled from the author's website)
***
Congratulations to Bunmi, Chizoba, Fisola, Mary and Mmesoma  for answering the questions in our quiz correctly and quickly too! We will be in touch with you via the email addresses you provided when you left a comment. Please endeavour to respond to our email on or before noon (GMT), February 24, 2019. We will require your address in order to have the books delivered to you.
Special thanks to all the people who participated in the giveaway competition. Many more to come so make sure you're checking for BN Book of the Month.
The post BN Book of the Month: Elnathan John's Be(com)ing Nigerian – A Guide appeared first on BellaNaija – Nigeria breaking & top news to the World 24/7. Read Today.