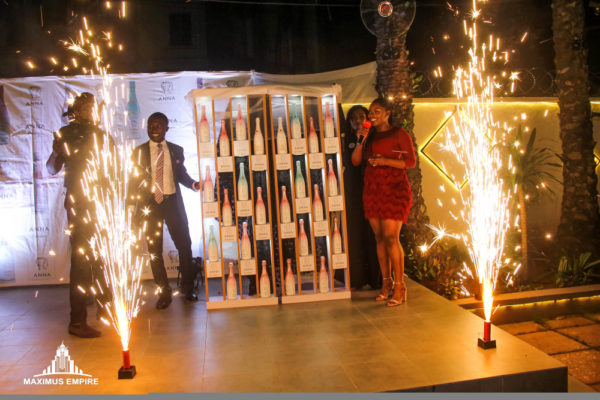 Alibaba, RuggedMan, Ushbebe, DJ Xclusive and other top celebrities were in attendance at the official ANNA wine tasting event held Thursday, November 8th 2018 at 7square Bar, Musa Ya'adua Victoria Island Lagos. Hosted by Bisola Aiyeola and Tobi Bakre, the event was filled with fun through the evening as different celebrities in attendance attest to the fine taste of the latest Champagne in town! ANNA is Spain's best selling Champagne.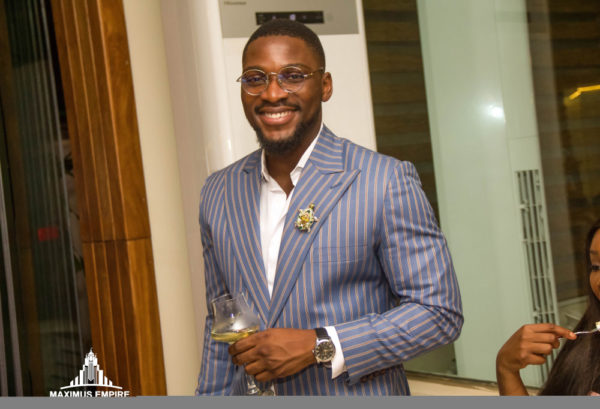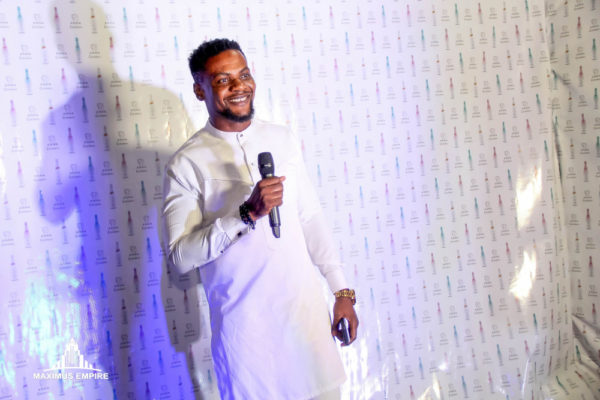 Anna de Codorniu is a premium Smooth blend of Chardonnay and Pinot noir grapes from Spain. With a tradition of refreshing and uniting friends and family. Anna is available in Brut, Rose and Ice.
Anna… cava with soul since 1551
Pop in Style…18+ drink responsibly
Connect with @annacodorniu_nigeria on Instagram.
Email: teskofan@gmail.com.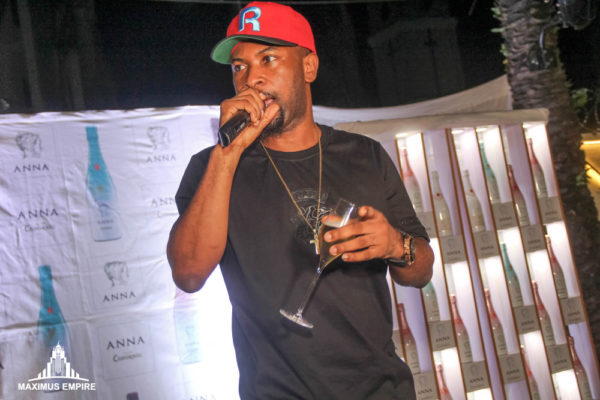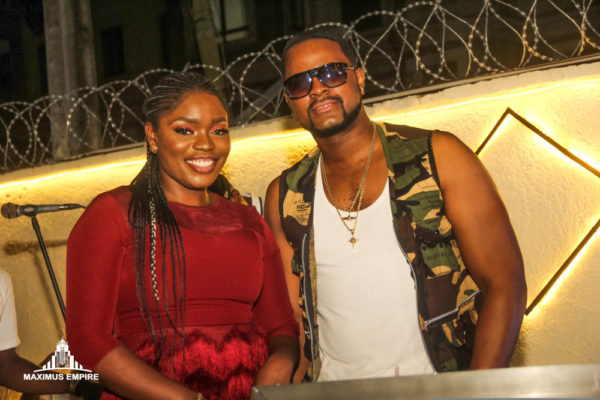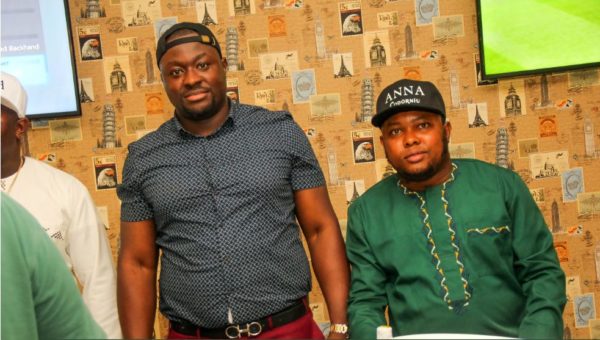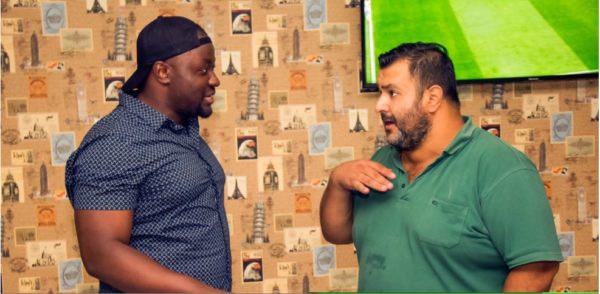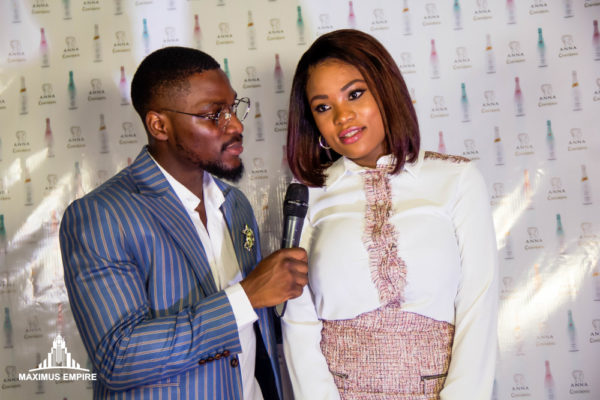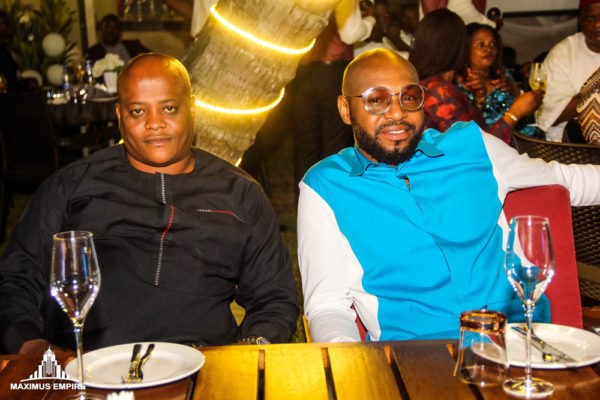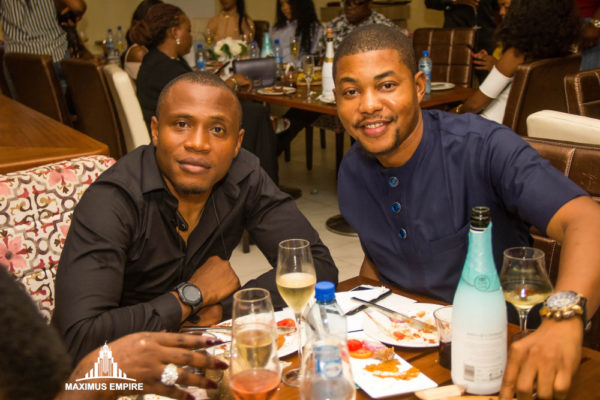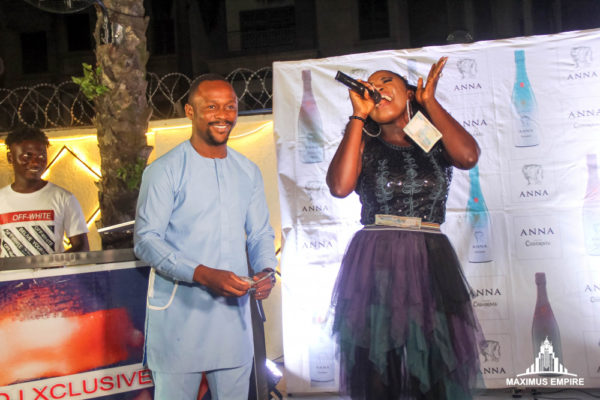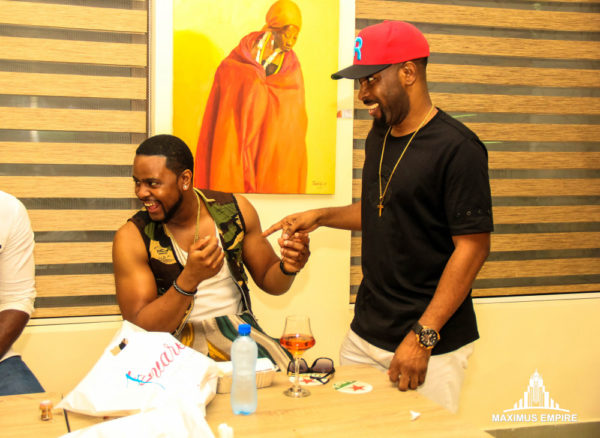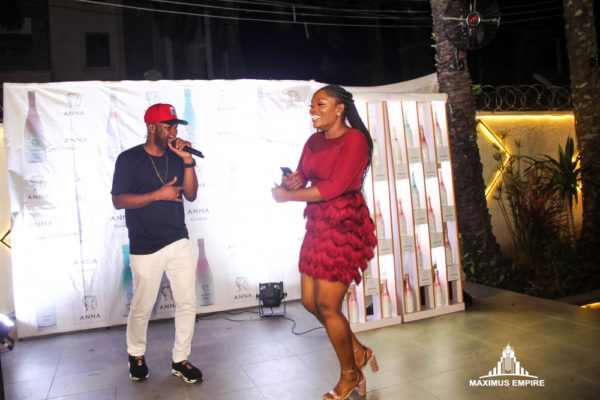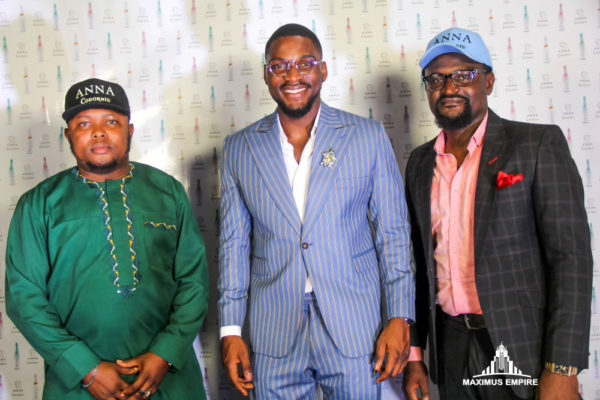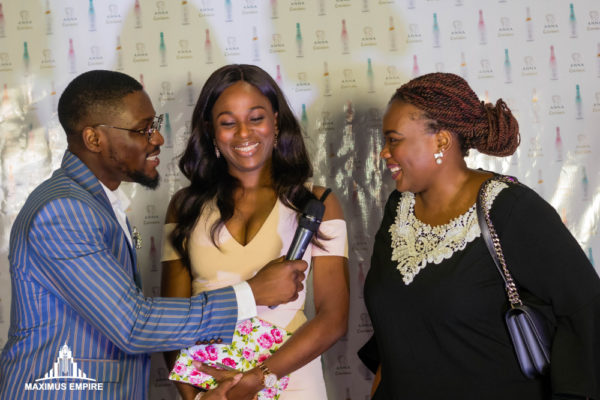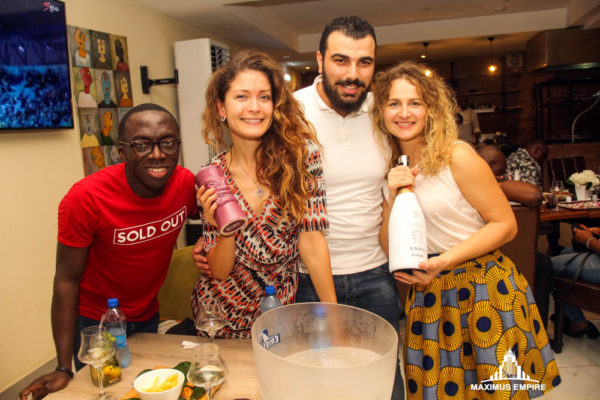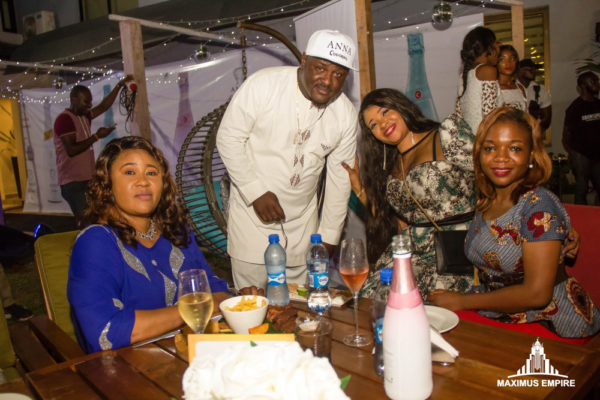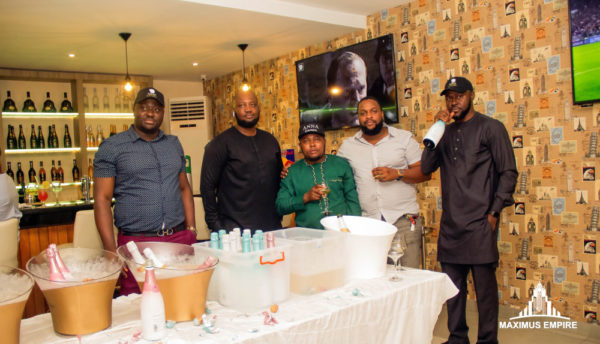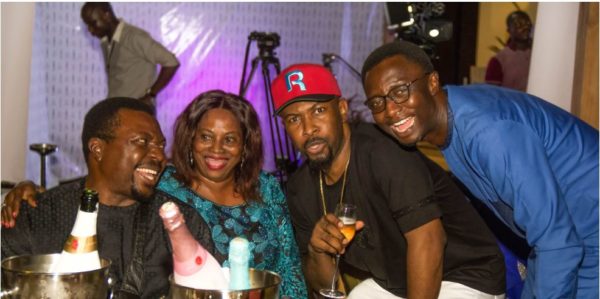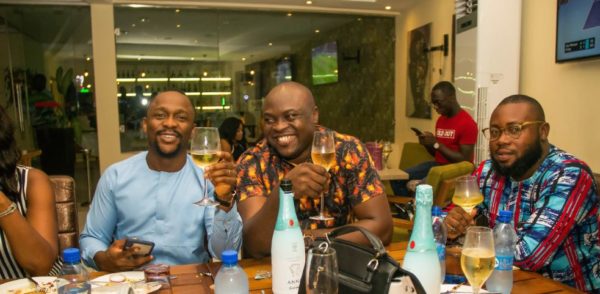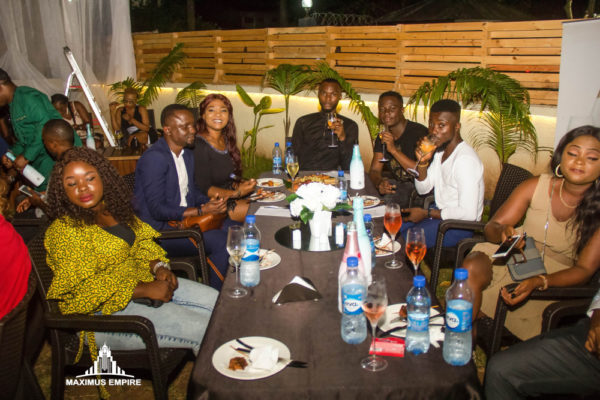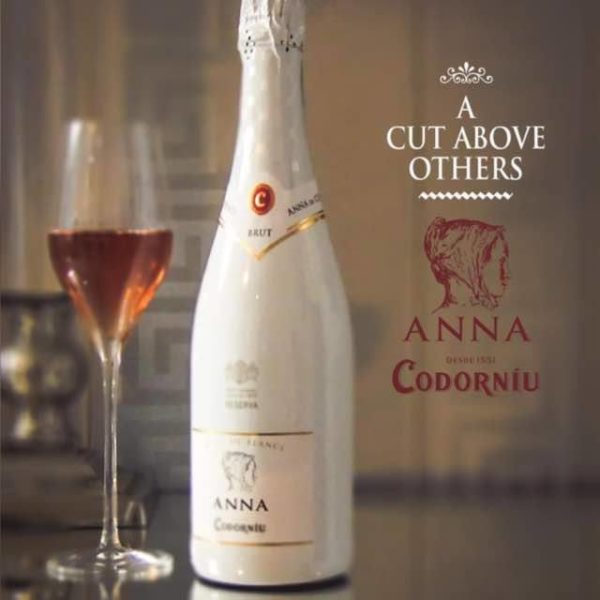 —————————————————————————————————————————————–
Sponsored Content
The post Alibaba, DJ Xclusive, Tobi Bakre attend Anna de Codorniu's Wine Tasting appeared first on BellaNaija – Nigeria breaking & top news to the World 24/7. Read Today.